On June 4th 2016, there was an incredible farewell party organized by the Kenyan Students in Wuhan Association (KESWA), and hosted by the Kenyan students in Wuhan Botanical Garden under the guidance of the Office of Personnel and Education. The aim of the party was to bid farewell to 2016 Kenyan grandaunt students from all universities within Wuhan city, and to nominate new KESWA leaders.
The program kicked off at 2.00 pm with opening remarks from the KESWA officials followed by the introduction of special guests including three representatives of Wuhan Botanical Garden Chinese Students' Union.
Apart from sharing Kenyan food, the students had fun as they enjoyed every moment through sharing of their positive academic and life experiences in China. The new leaders were nominated successfully and peacefully while the outgoing ones were honored. The meeting was concluded by the speech of the out-going chairman who highlighted the importance of maintaining discipline.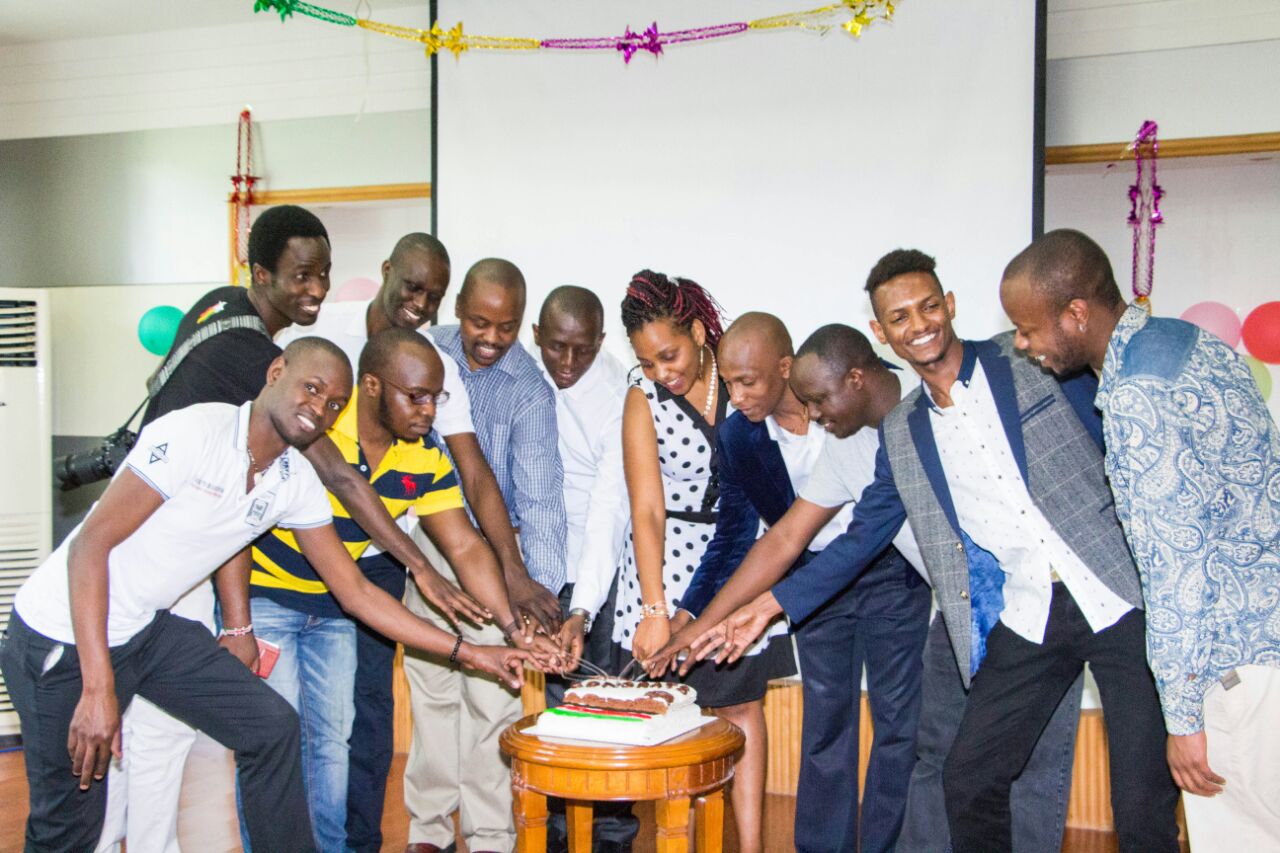 Kenyan Students Hold Farewell Party (Image by ERIC AMOMBO )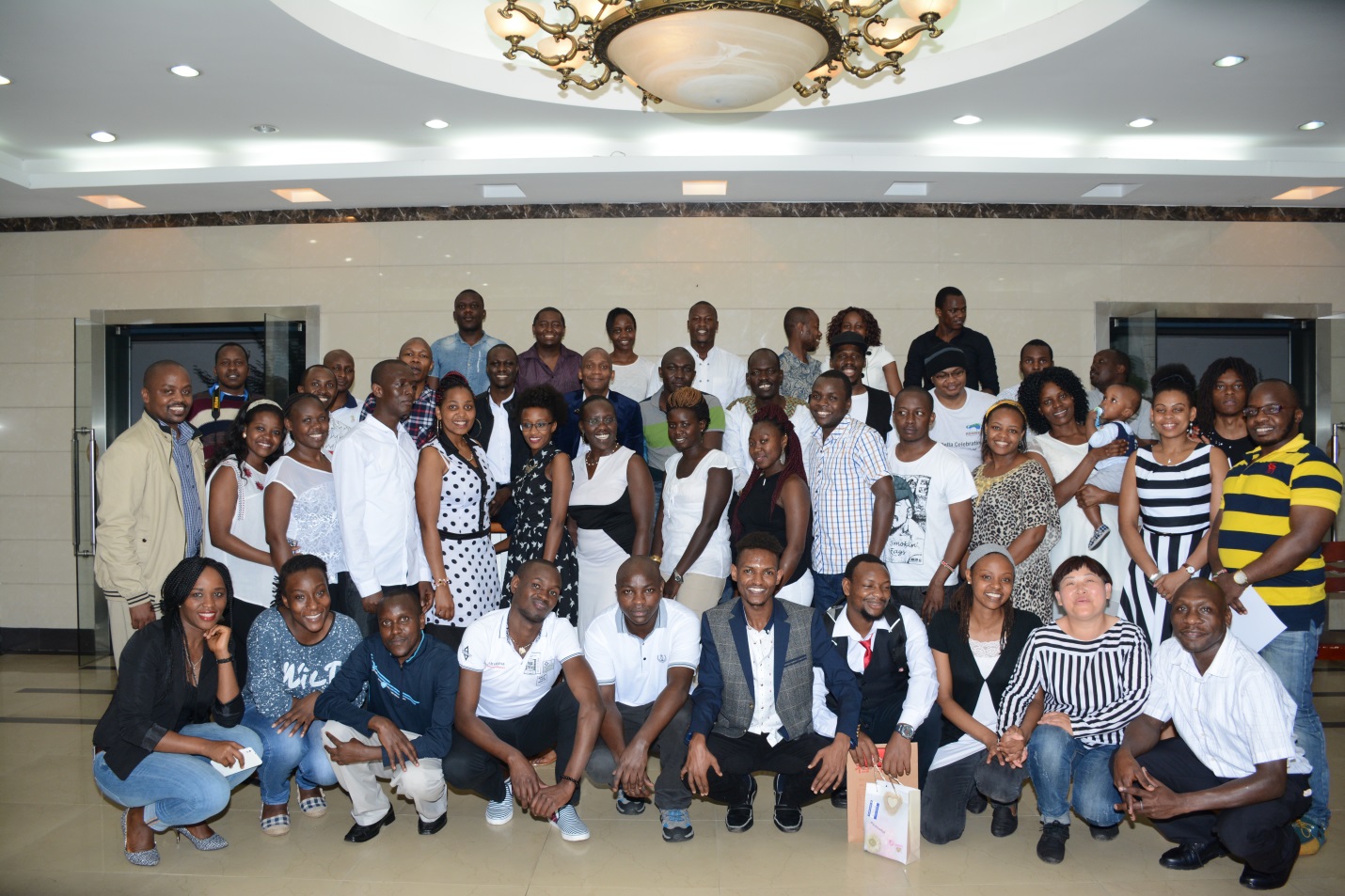 Kenyan Students Hold Farewell Party (Image by ERIC AMOMBO )