A flower exhibition featuring 600,000 tulips and 200,000 others kicked off on Tuesday at the Wuhan Botanical Garden in Wuhan, Hubei province.
Nearly half the tulips are in full bloom now in an ocean of color.
Sources from the botanical garden said the layout is based on the existing landscape and took into account the compatibility of flowers with the lawn, woods and lake.
A total of 120 varieties of flowers in 15 categories are presented, including grape hyacinth, narcissus, allium giganteum and many others, such as ornamental flowers such as corydalis, bulb iris and lily.
This year's exhibition also highlights elements of the Netherlands. Visitors can learn about Dutch culture from the wooden shoes, paintings, parties and musical performances with Dutch elements.
The exhibition and festival run through the first 10 days of April. (From Chinadaily)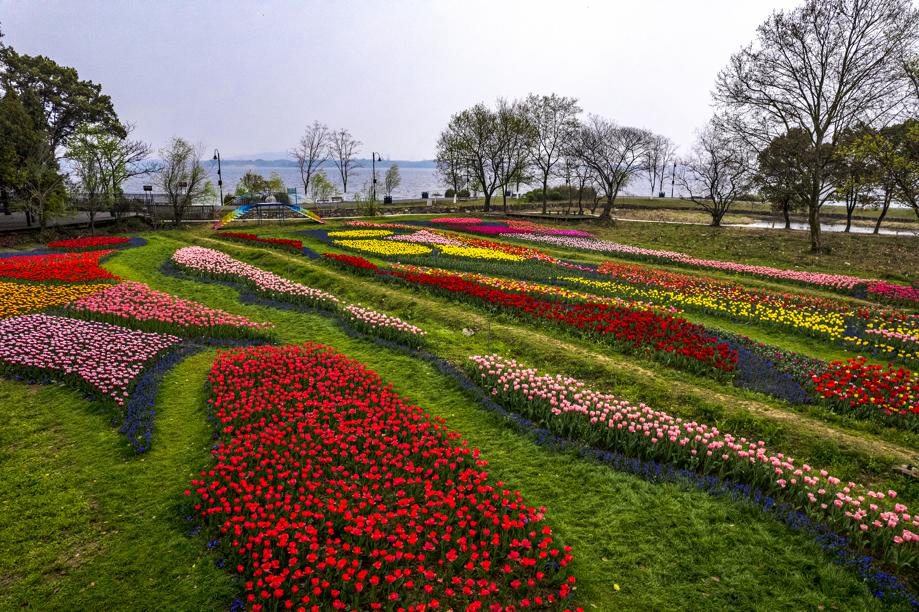 A flower exhibition featuring 600,000 tulips and 200,000 other flowers kicked off on Tuesday at the Wuhan Botanical Garden in Wuhan, Hubei province. [Photo by Jiang Tao/For chinadaily.com.cn]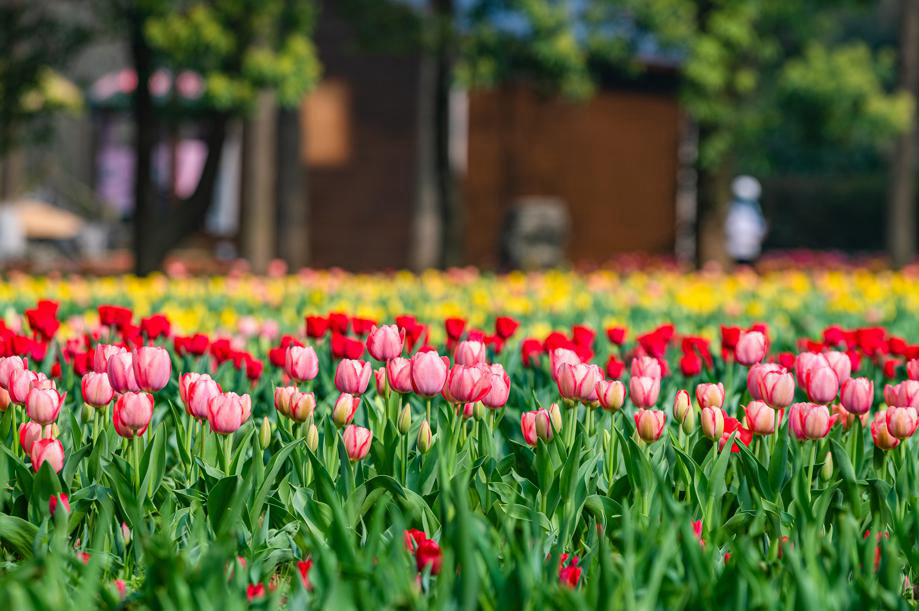 A flower exhibition featuring 600,000 tulips and 200,000 other flowers kicked off on Tuesday at the Wuhan Botanical Garden in Wuhan, Hubei province. [Photo by Jiang Tao/For chinadaily.com.cn]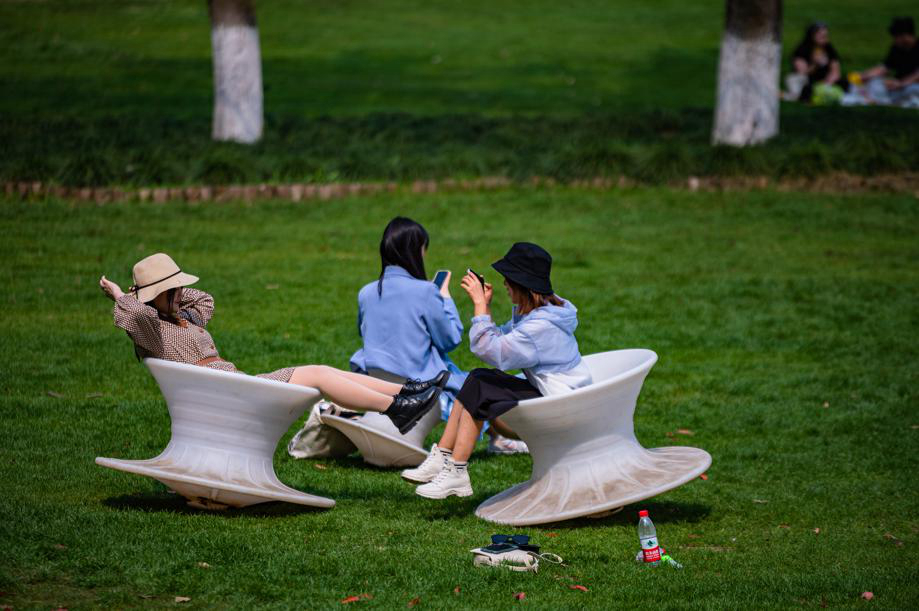 Visitors can learn about Dutch culture from the wooden shoes, paintings, parties and musical performances with Dutch elements at the exhibition. [Photo by Jiang Tao/For chinadaily.com.cn]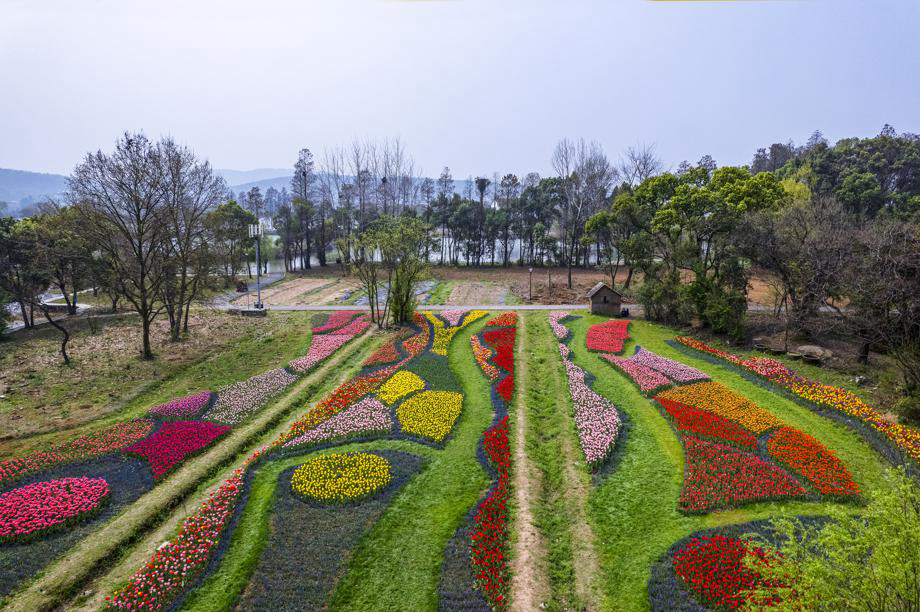 A flower exhibition featuring 600,000 tulips and 200,000 other flowers kicked off on Tuesday at the Wuhan Botanical Garden in Wuhan, Hubei province. [Photo by Jiang Tao/For chinadaily.com.cn]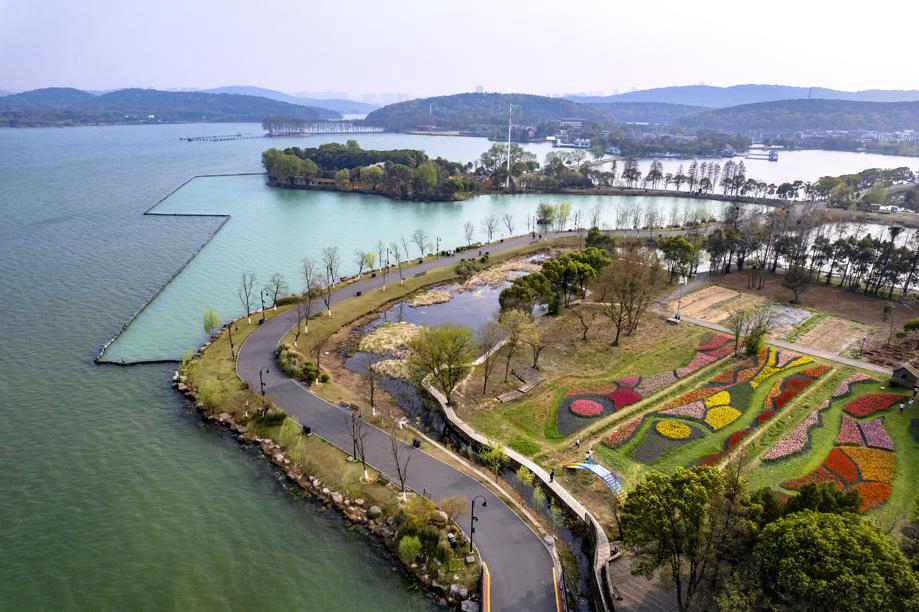 A flower exhibition featuring 600,000 tulips and 200,000 other flowers kicked off on Tuesday at the Wuhan Botanical Garden in Wuhan, Hubei province. [Photo by Jiang Tao/For chinadaily.com.cn]