Completed by Researcher Xiao Yuan et al. from Wuhan Botanical Garden, "Methodology to make activated carbon by shell of Jatropha curcas. L" won the state invention patent (ZL.200910062247.5). This patent is partial results of "Research on comprehensive utilization of Jatropha curcas. L", sub-project of oriental project of CAS "Selection and evaluation of energy plant resources and research on key technologies of large-scale Jatropha curcas. L cultivation ".
The seeds, bark, leaves, roots, and latex of energy plant Jatropha curcas. L contain biological medicine source with various components, which can produce bio-medicine and bio-pesticide. The cake after seeding processing contains high protein and can be used as bio-drinks after detoxification, while the non-detoxed ones can be used to produce high-quality organic fertilizer. To cultivate energy forests of Jatropha curcas. L and utilize its seeds to extract biodiesel is the main target of Jatropha curcas. L industry development.
As an excellent adsorbent material, activated carbon has a rich internal pore structure and high surface area. With stable physical and chemical characters, capable to endure acid, alkali, moisture, high temperature and high pressure, insoluble in water and organic solvent, it is an economical recycling material. Activated carbon is widely used in sugar refining, pharmaceuticals, glutamate industry, environmental protection, solvent recovery, food and beverage purification, air purification, desulfurization, gold extraction, semiconductor applications and so on, particularly in water treatment and storage of gas absorption.
This invention provides a method to prepare activated carbon by shell of Jatropha curcas. L, which is simple and easy to operate.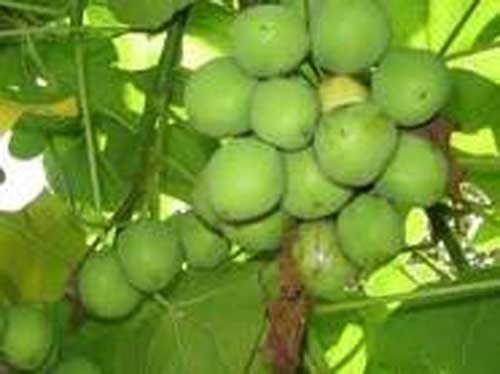 Jatropha curcas. L